Men's Travel Bottoms
Western Rise's pants and shorts combine performance textiles and versatile design to offer durable, comfortable, and stylish options for the modern, one-bag traveler.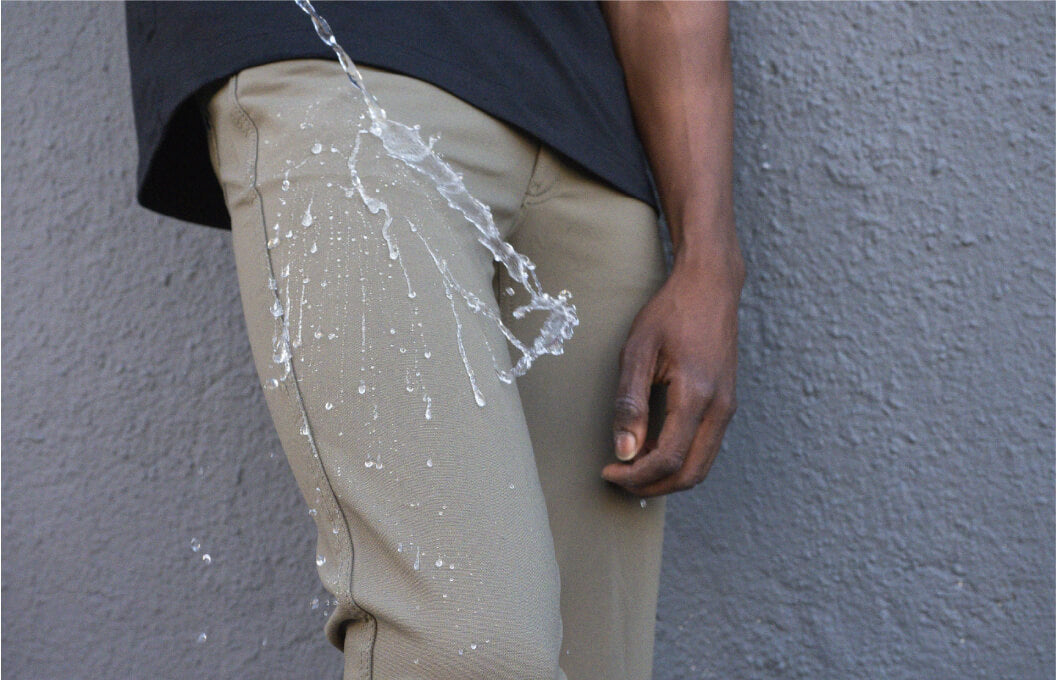 Why Western Rise
Travel Light: Performance fabrics enable a one-bag travel lifestyle.
Versatile Style: Outfits easily transition from business to adventure.
Functional Comfort: Smart features for enhanced mobility and convenience.
Worry-Free Returns: Hassle-free return policy for peace of mind.
Sustainable Choice: Quality apparel that's environmentally responsible.
Frequently Asked Questions
What features do Western Rise travel pants have?
What makes good travel shorts?