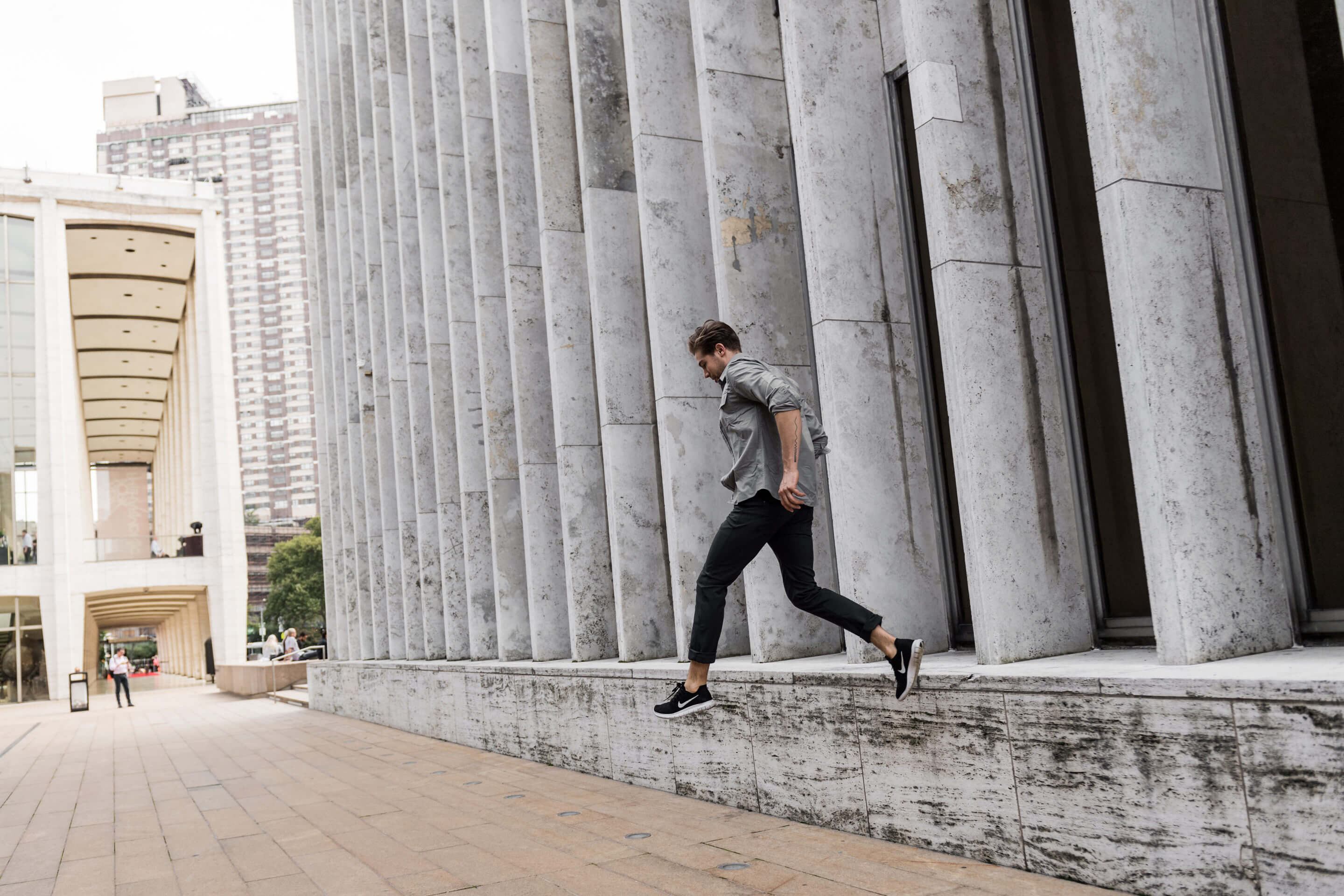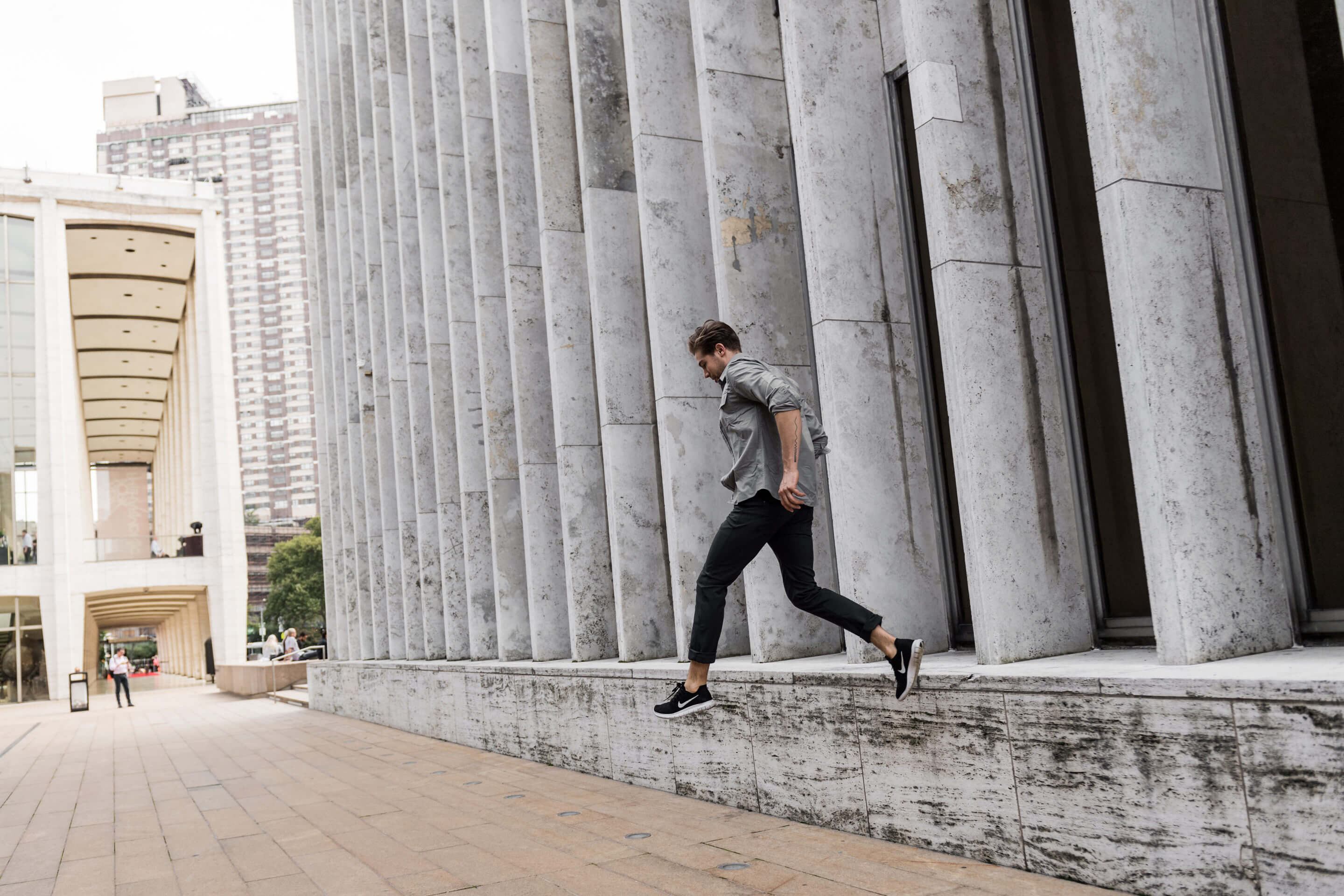 3 Best Everyday Pants for Men 2022
When you think of your everyday pants right now, you may be thinking about how you still have to wash them after a few wears before they start to smell.
Read article
The Traveler is constantly perfecting fewer, higher-quality items for ease of transport and to make life simpler, so here is our finely curated list for the guy who wants less, but better things.
Apparel
Apparel
Apparel
Garment Study: X Cotton Henley
The Henley shirt was first seen in the early nineteenth century in England, where they primarily served as men's undergarments.
Garment Study
When we created the AT Slim Pants, we set out to reimagine one of the most versatile, functional garments in history — the five pocket denim jean.
Apparel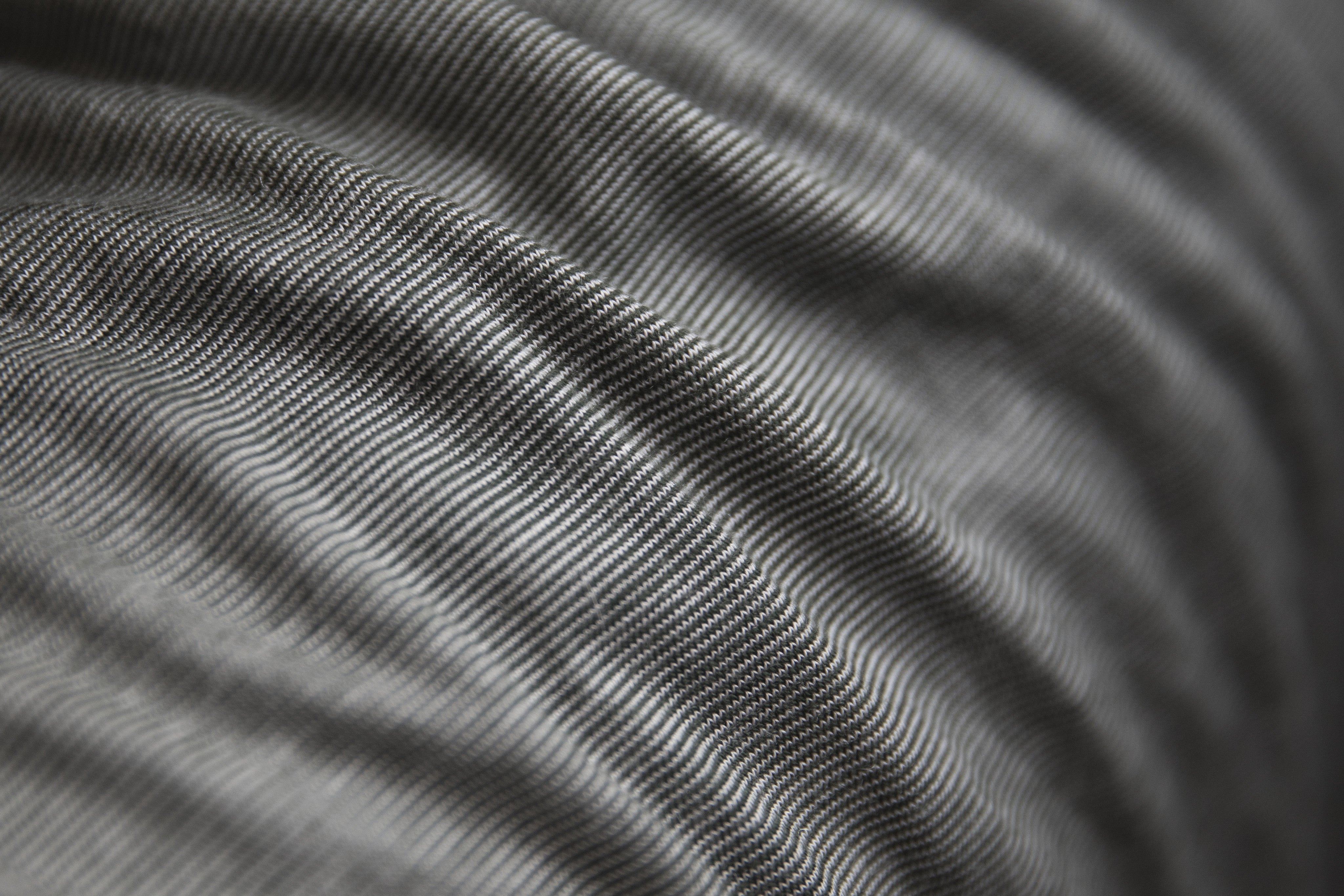 A fiber with a fine hand, incredible performance, and high durability. What we found was TENCEL®.
Material Study
Ultra fine Merino Wool is quite simply the best natural performance fabric available.
Founders
Ambassadors
Ambassadors
5 Tips for Balancing Work & Adventure
As the year comes to an end and we reflect on our the amazing year it has been, we think it's safe to say, we're always looking for ways to balance work and play.