The Ultimate Travel Capsule Wardrobe for Men
Embarking on a new adventure is always exhilarating, but the thought of packing can sometimes dampen the excitement. That's where the magic of a travel capsule wardrobe comes into play!
Read article
Material Study
Material Study | SUPPLEX® Nylon
We love nylon for its durability, versatility, and ability to be worn time and time again without losing its performance properties.
Material Study
Material Study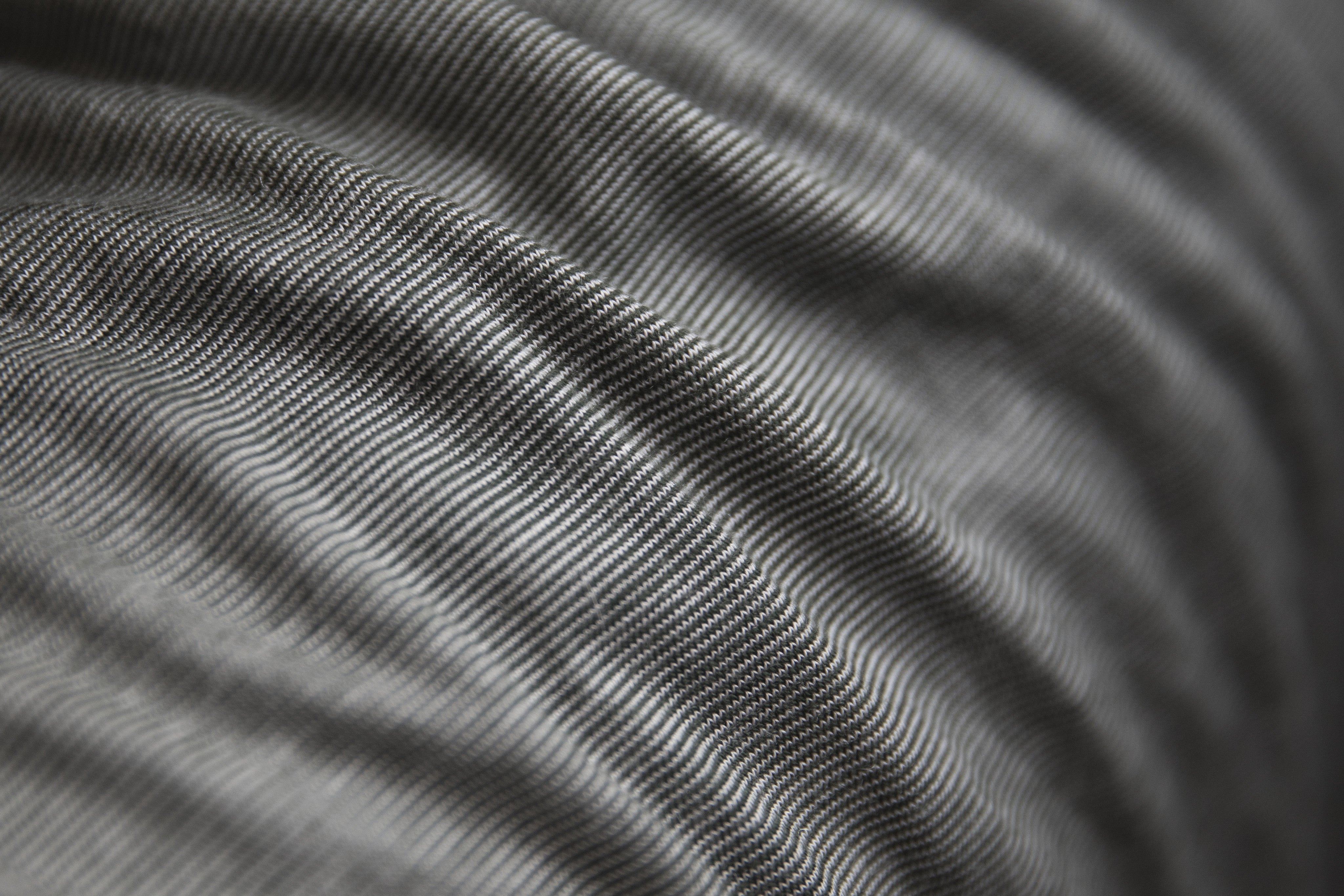 A fiber with a fine hand, incredible performance, and high durability. What we found was TENCEL®.
Material Study
Ultra fine Merino Wool is quite simply the best natural performance fabric available.