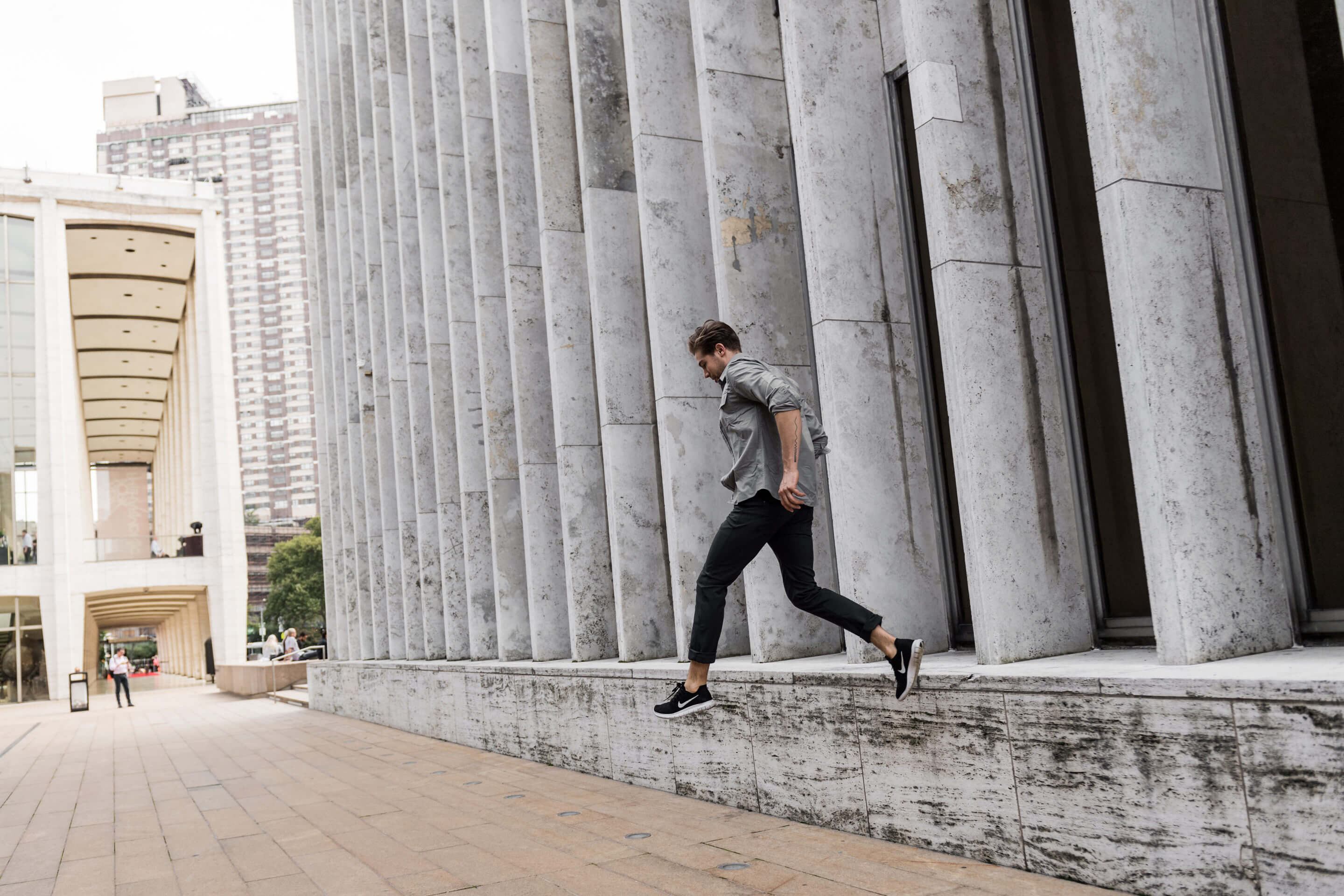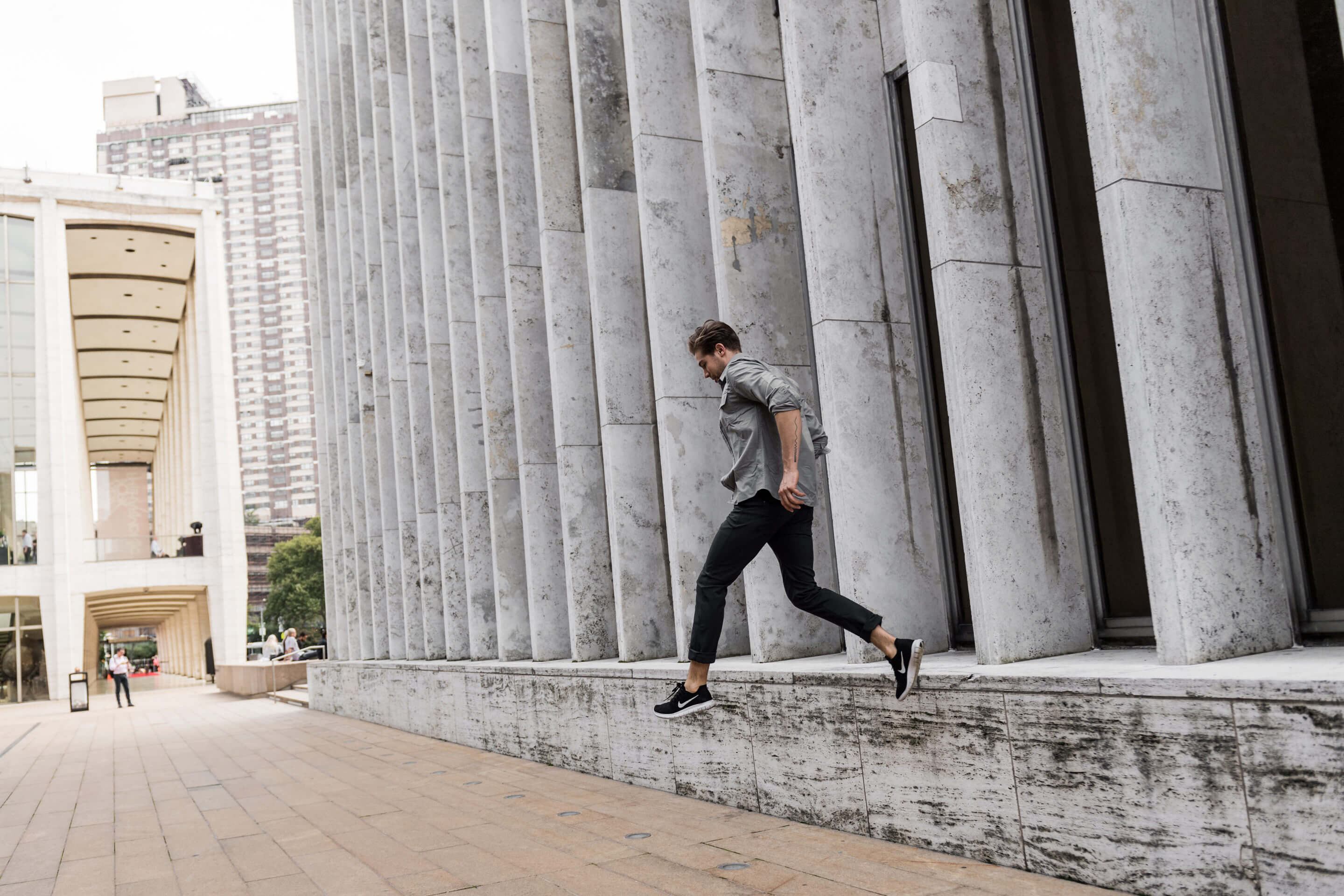 3 Best Everyday Pants for Men 2022
When you think of your everyday pants right now, you may be thinking about how you still have to wash them after a few wears before they start to smell.
Read article
Elevate Your Travels with Men's Travel Essentials
In today's world of travel, nailing the skill of packing smart and choosing the perfect travel gear is key. This article dives into a handpicked selection of must-have mens' travel accessories, off...
How to Pack Light for Any Type of Trip
Welcome to the realm of streamlined exploration. Packing light isn't just a skill – it's an art that transforms the way- we experience travel. In this guide, we unveil essential packing light tips ...
The Ultimate Travel Capsule Wardrobe for Men
Embarking on a new adventure is always exhilarating, but the thought of packing can sometimes dampen the excitement. That's where the magic of a travel capsule wardrobe comes into play!
Merino
Apparel
FEATURED
Goal Setting with Alec Merlino
Whats up, I'm Alec Merlino - Amateur Triathlete on Team Every Man Jack, Brand Builder, Entrepreneur, and Actor based in Carlsbad, California. Here are my 3 tips for goal setting!  1. Categorize T...
Chris Burkard is an accomplished explorer, photographer, creative director, speaker, and author. Traveling throughout the year to pursue the farthest expanses of Earth, Burkard works to capture ...
Interview
President, Hexclad Cookware Jason Panzer is the President of Hexclad Cookware. Simply put, it is the best cookware you can buy. Hexclad uses a patented science to provide the cooking experience of...