Merino Wool
Western Rise's Merino Wool collection merges the natural performance qualities of merino wool with modern design, offering breathable, odor-resistant, and temperature-regulating clothing ideal for the versatile, one-bag traveler.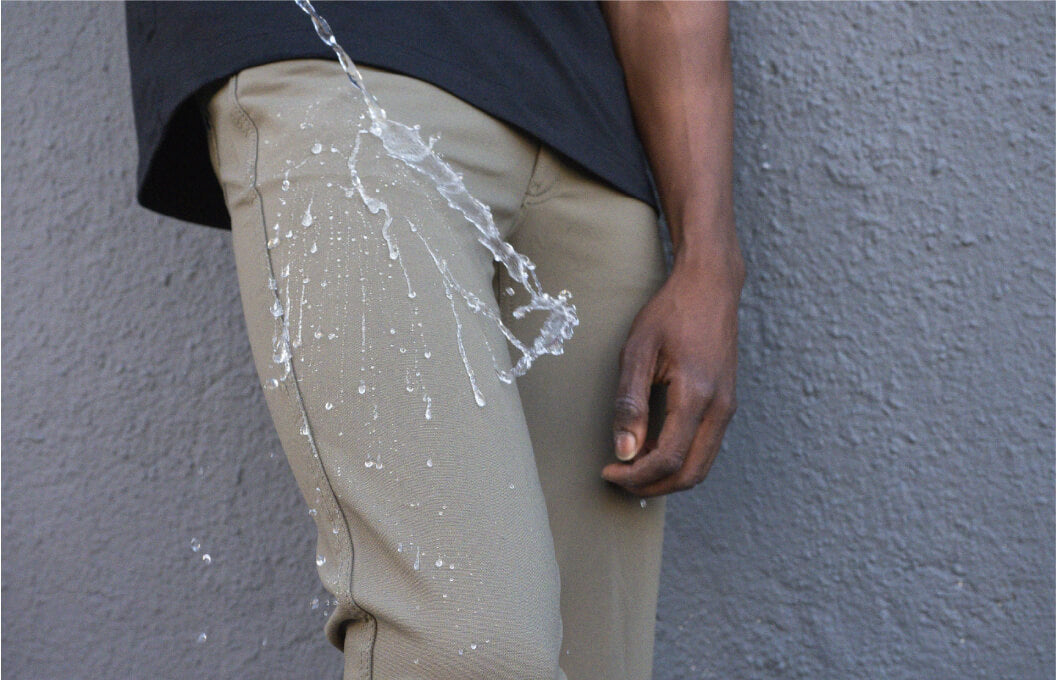 Why Western Rise
Travel Light: Performance fabrics enable a one-bag travel lifestyle.
Versatile Style: Outfits easily transition from business to adventure.
Functional Comfort: Smart features for enhanced mobility and convenience.
Worry-Free Returns: Hassle-free return policy for peace of mind.
Sustainable Choice: Quality apparel that's environmentally responsible.
Frequently Asked Questions
Why is Merino Wool great for travel clothing?
What is the advantage of wearing merino wool?
What features make Western Rise merino wool clothing great for travel?
How do you wash merino wool when traveling?